For the circuit shown below, find the power delivered to the R load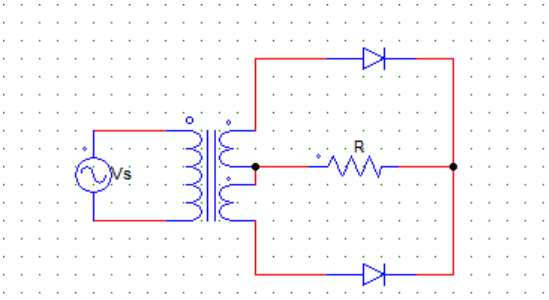 Where,
Vs = 230V
Vs is the secondary side single winding rms voltage.
R = 1KΩ
A. 46 W
B. 52.9 W
C. 67.2 W
D. 69 W
Show Answer

Answer: B
Share your understanding of this question with the correct explanation.