In the circuit shown below,
The switch (shown in green) is closed at ωt = 0.
The load current or capacitor current has the maximum value at ωt =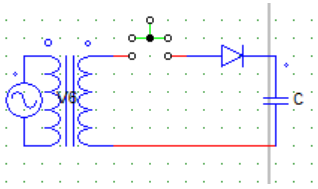 A. 0
B. π
C. 2π
D. none of the mentioned
Show Answer

Answer: A
Share your understanding of this question with the correct explanation.