For the below given circuit, after the switch is closed the voltage across the load (shown open) remains constant.
Assuming that all initial conditions are zero.
The element across the load would be a/an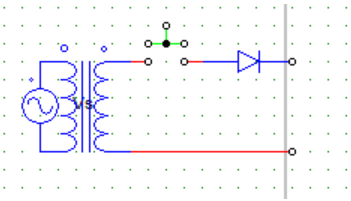 A. resistor
B. capacitor
C. inductor
D. none of the mentioned
Show Answer

Answer: B
Share your understanding of this question with the correct explanation.