For the circuit shown below, D11 & D14 conduct from?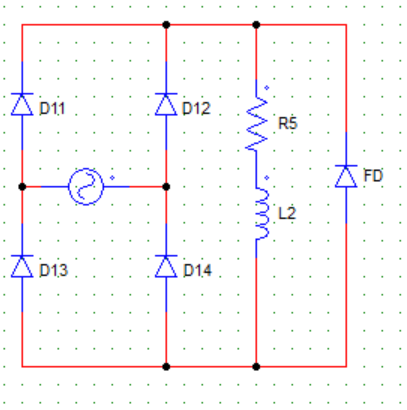 Assume that anode of D12 is positive at ωt = 0 and likewise.
A. 0 to π
B. π to 2π
C. 2π to 3π
D. 0 to π/2
Show Answer

Answer: B
Share your understanding of this question with the correct explanation.