In the below shown, the ideal single-phase CSI circuit has constant input source current of I amps.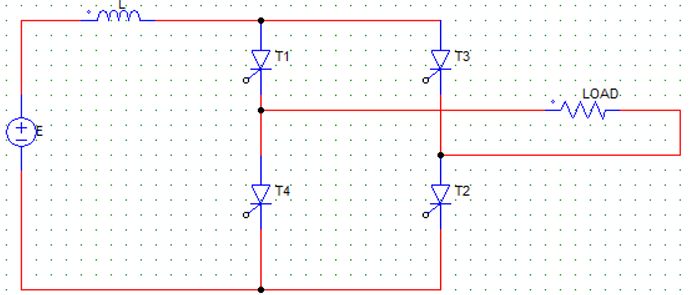 The output current waveform varies from
A. 2I to – 2I
B. I/2 to –I/2
C. I to –I
D. none of the mentioned
Show Answer

Answer: C
Share your understanding of this question with the correct explanation.