Refer to the drawing of a lube oil temperature control system and the associated pump/system operating curves (see figure below).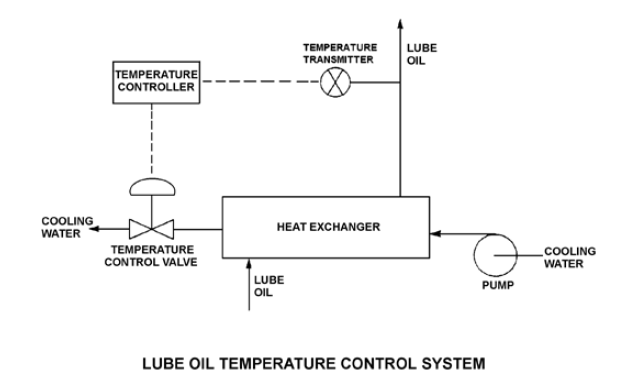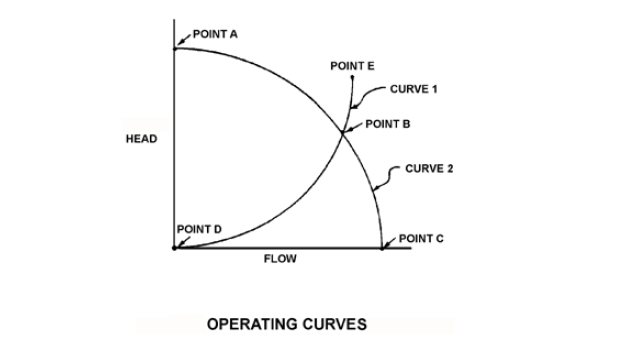 The pump is operating at point B on the operating curve.
If the temperature control valve modulates further closed, operating point B will be located on curve __________ closer to point __________.
A. 1; D
B. 2; A
C. 1; E
D. 2; C
Show Answer

Answer: B
Share your understanding of this question with the correct explanation.