T1, T2 are triggered at 0 and T3, T4 at T/2.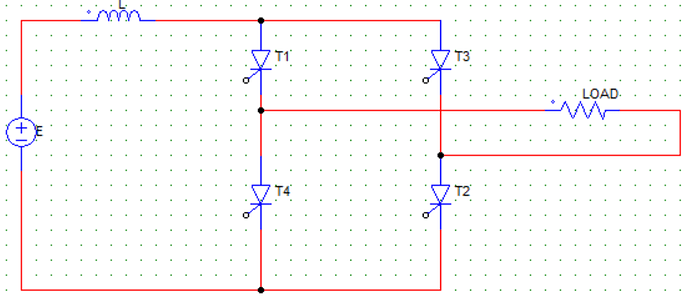 If both the pairs of SCRs conduct for equal duration and the load consists of a capacitor.
Then
A. the load current waveform is a square wave
B. the load voltage waveform is a square wave
C. the load current is constant dc
D. the load voltage is constant dc
Show Answer

Answer: A
Share your understanding of this question with the correct explanation.