Welcome to Instrumentation Forum, our discussion site. You'll find topics on PLC, DCS, SCADA, Field Instruments like Temperature, Pressure, Level, Flow, Control Valves, Instrumentation Interview Questions, Analyzers, Calibration topics etc…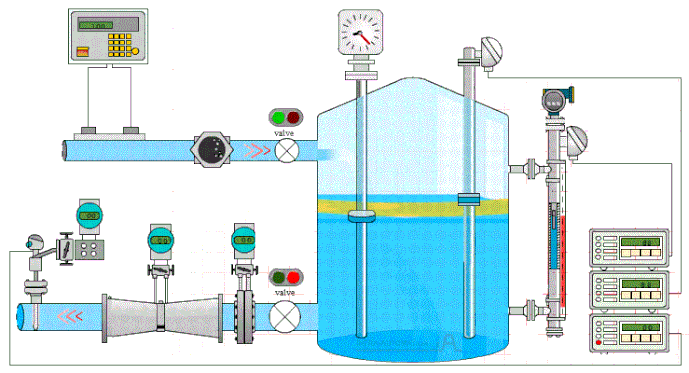 Stay Connect with Industrial Instrumentation Professionals & get general support here.
Before posting, please…
Visit the TOP to see the most actively discussed topics in the last year / month / week.
Visit the CATEGORIES to get a broad overview of what's going on here.
Search before opening a new topic, as someone might have already created a topic.
Participate in "INST SHARE"
It's time to help our community, to share & to gain the knowledge.
Lets start by sharing tips or knowledgeable articles, Once a Day.
No matter whether it is a two line tips or long paragraph, Lets Support our fellow engineers.
Daily Share an Article/Tip = INST SHARE
Thanks for helping us raise the level of Instrumentation on the Internet with great discussion platform software!